Fine Impressions
PRINTING SPECIALISTS FOR MAGAZINES, BOOKLETS, BROCHURES, REPORTS & MORE
High Quality printing for your Business
PYMBLE PRINT, COPY & DESIGN
At Fine Impressions, we specialise in high-quality printing for businesses. We create everything from product catalogues to annual reports, presentations, handouts or work booklets with our clean and customisable designs. For fast turnarounds and impactful quality, Fine Impressions has got you covered.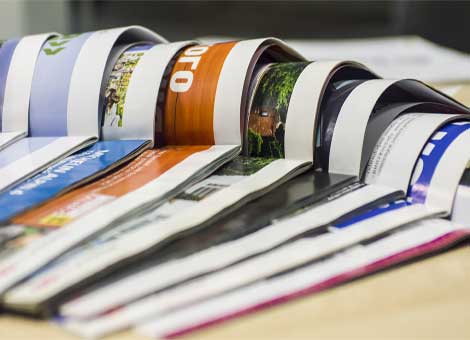 Booklets & Magazines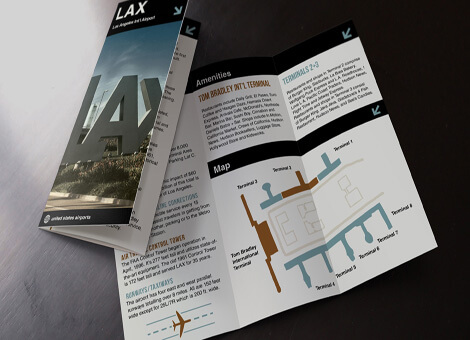 Brochures & Flyers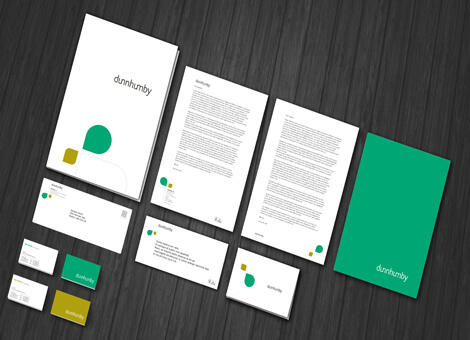 BUSINESS Stationery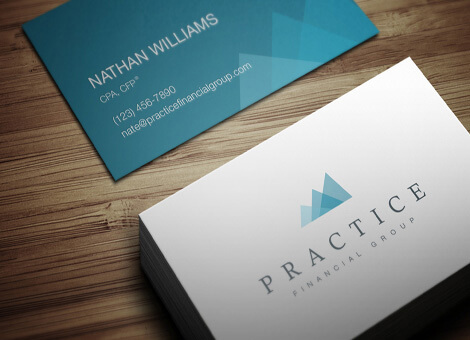 Business Cards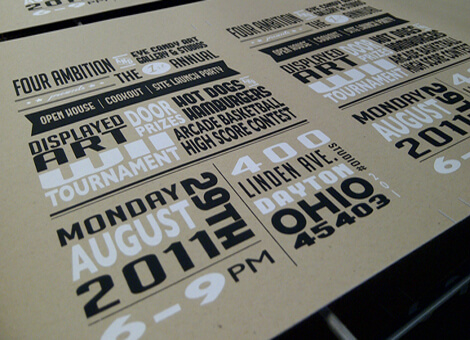 Posters & Banners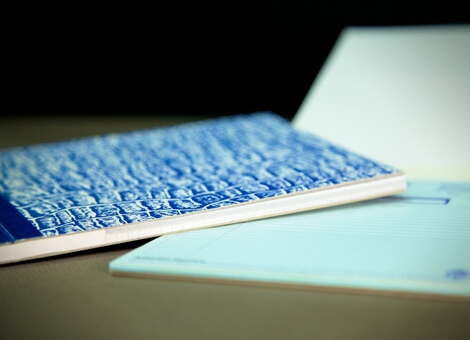 Carbonless Invoice & Order Books
Fast, friendly service – top quality – competitive prices
Since 1994, Fine Impressions Printing has provided top quality printing services for locals in Pymble and Sydney's North Shore. We pride ourselves on our quality, competitive prices, fast turnaround time, attention to detail and friendly service. Our experienced team of printing professionals offer a complete range of digital, offset and wide-format printed products – complemented by our professional graphic design service. We design, print and deliver on time, at prices that meet your budget.
professional digital printing Sydney
quick & quality printing services 
We offer a complete range of printed products to suit all needs and budgets. Print everything from quality business stationery, labels and envelopes, to newsletters, invoice books and family histories, variable data printing, personalised and general mailouts, and wide-format posters and banners. All our printing services are complemented by our professional graphic design service. Our team of printing professionals are proud to provide first-class quality and the fastest printing services of any printing company in Sydney. As specialists in printed materials for businesses, we specialise in all materials and work to your specifications. 
For high-impact, reliable and affordable printing services in Sydney, look no further than Fine Impressions Printing. 
business cards – brochures & flyers – stationery – booklets & magazines & more
For all business printing needs, Fine Impressions has the printing solutions you need. Leave a lasting impression with custom business cards, quality banners,  eye-catching posters, and a range of other printing services for businesses or working professionals. As specialists in corporate printing, we are well practised in product catalogues, annual reports, presentations, handouts and work booklets. Our complete range of digital, offset and wide-format printed products use state-of-the-art printers to deliver exceptional results, every time. For complete print, copy and design services, trust in Fine Impressions Printing.